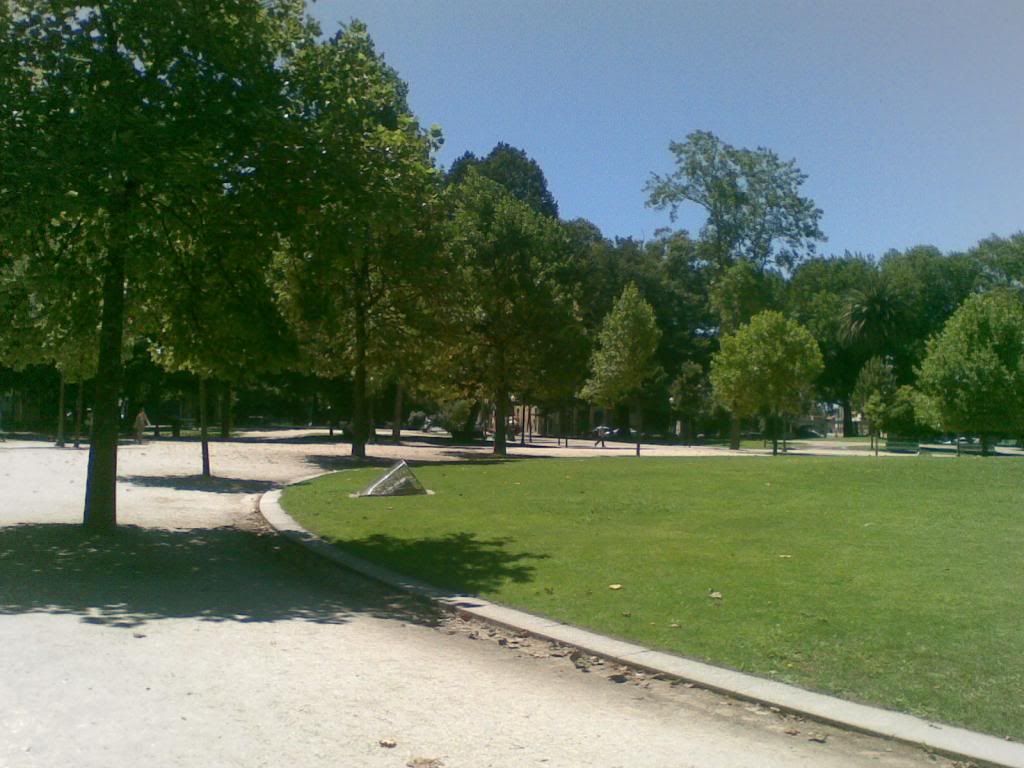 every day I make this way to get work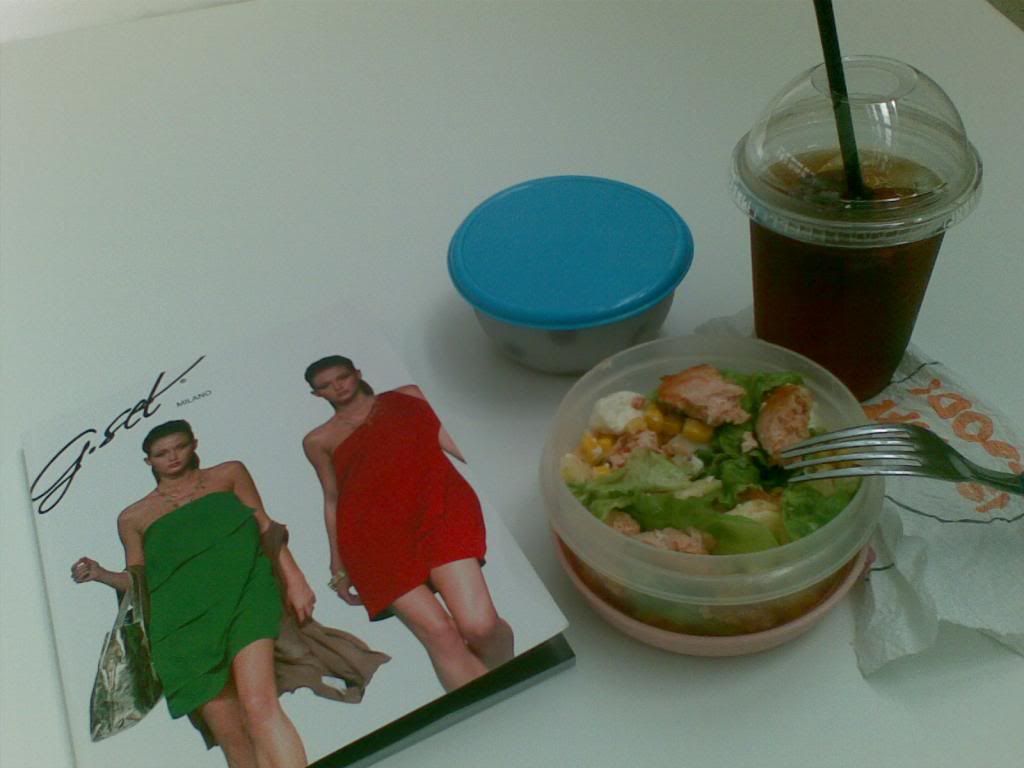 finally without braces!!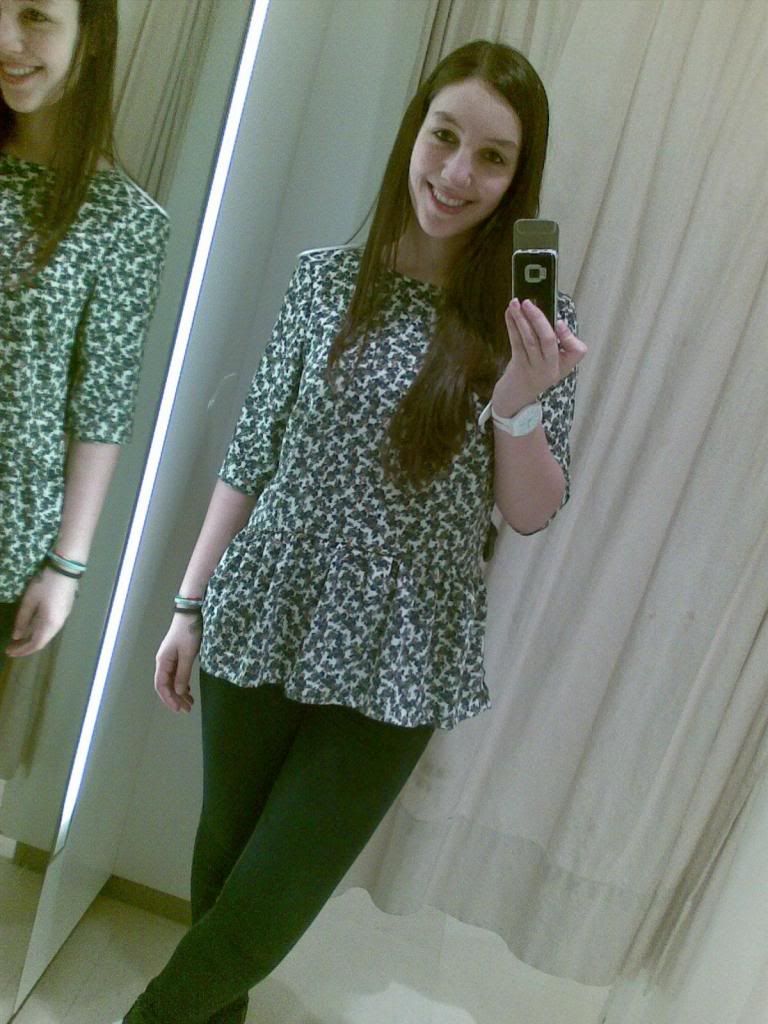 new Zara shirt (from Sales)
snack at Leitaria da Quinta do Paço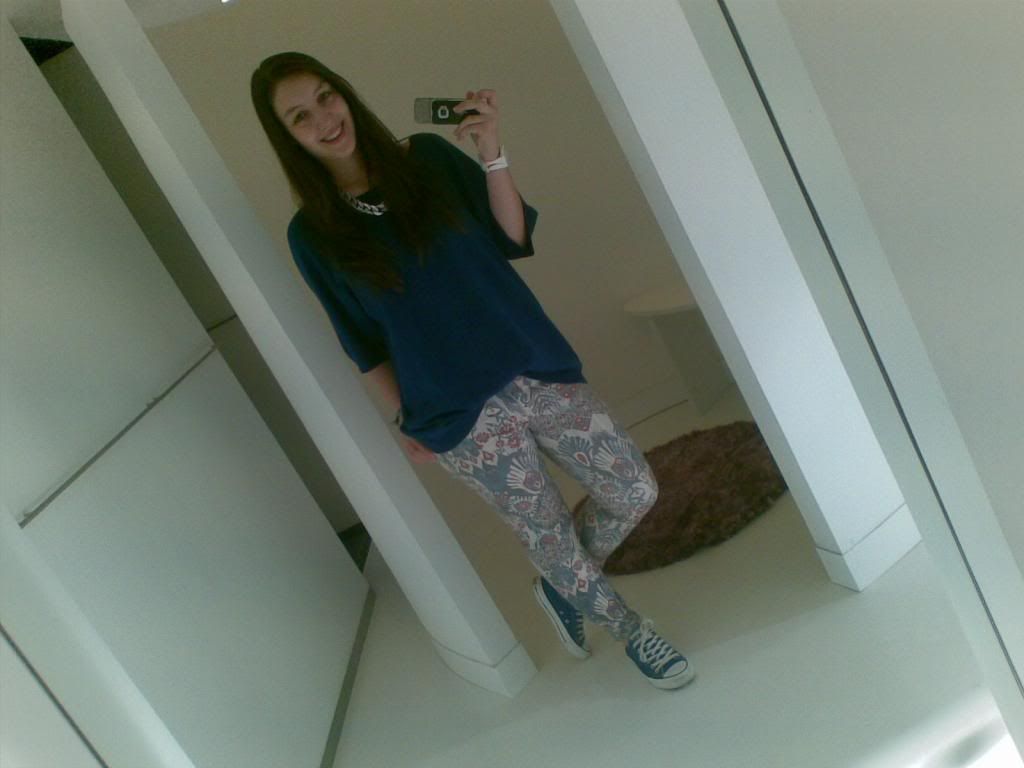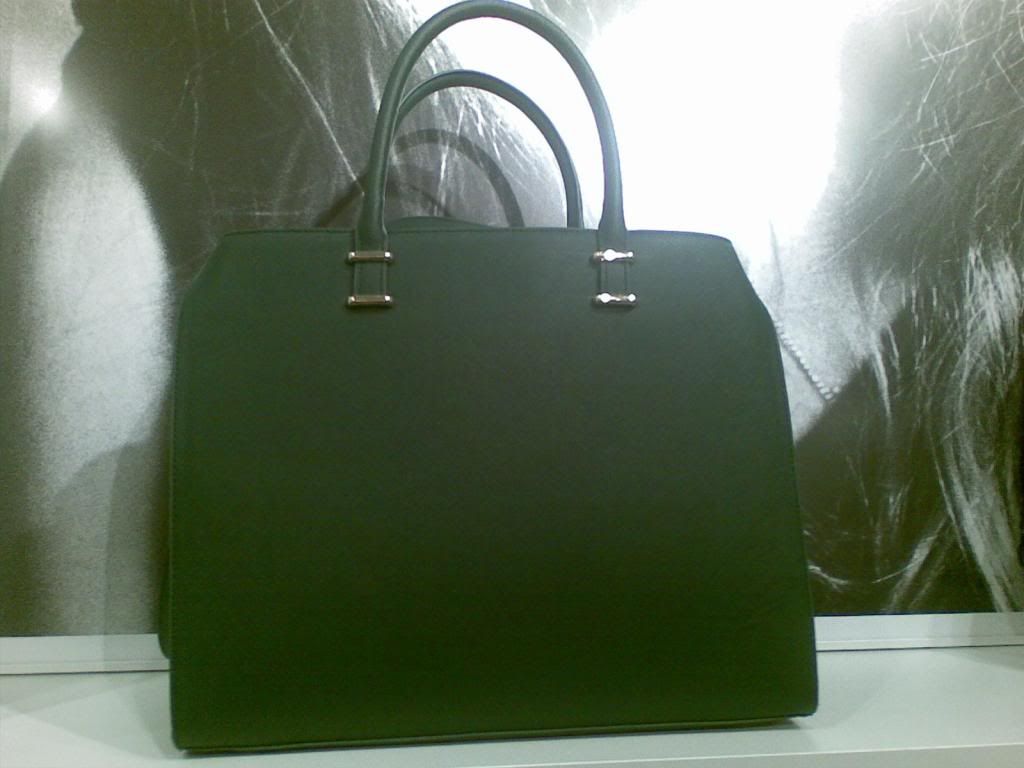 love this H&M bag from new collection!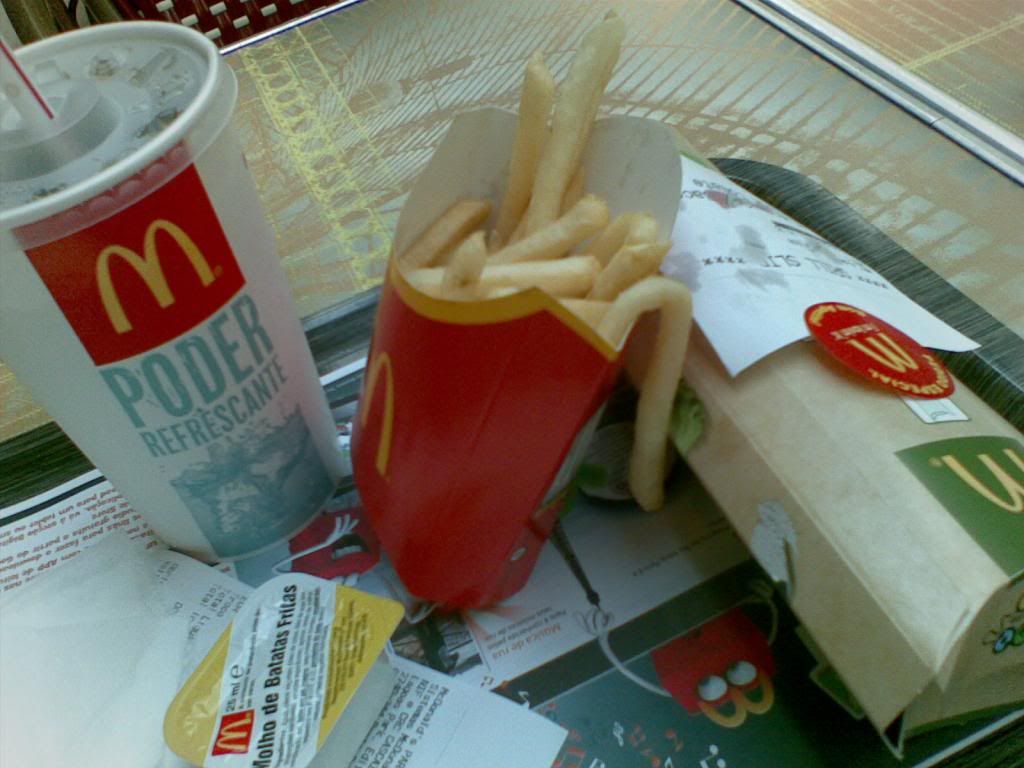 not healthy lunch at my day off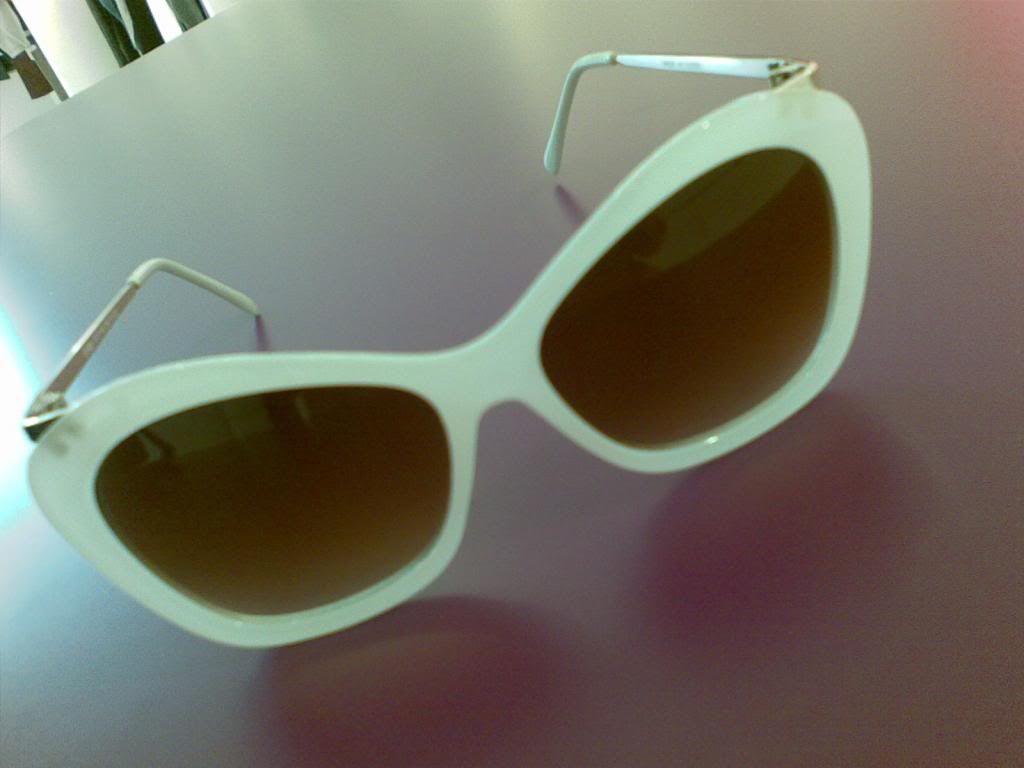 my Zara sunglasses, from Sales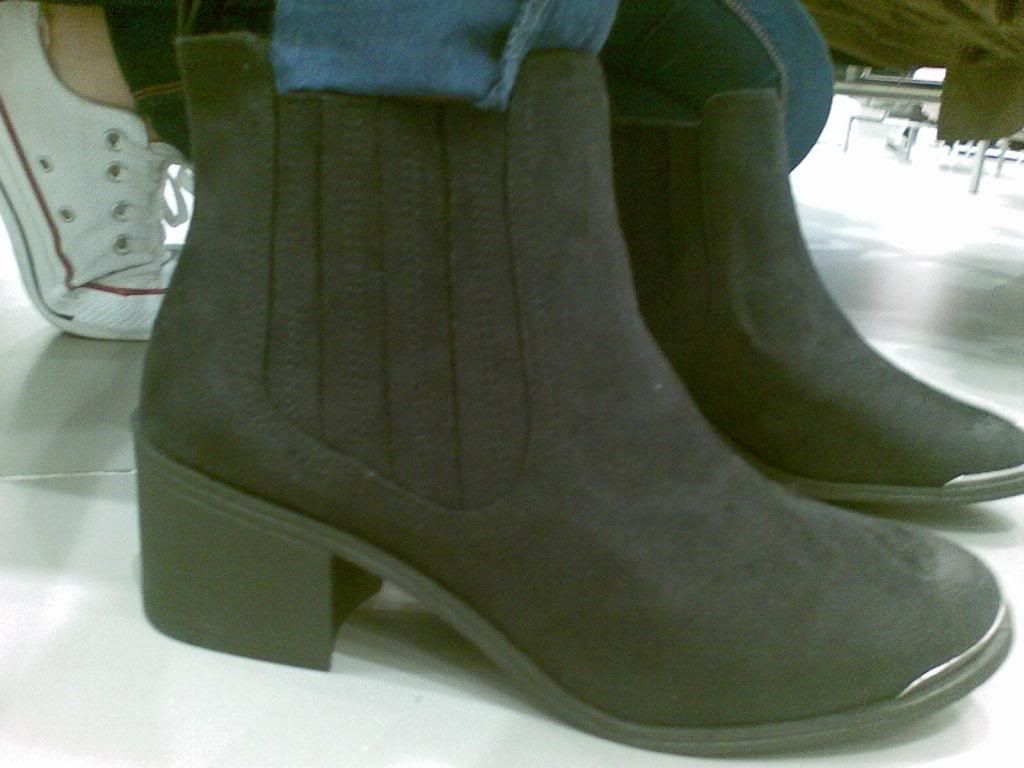 new H&M boots - love them!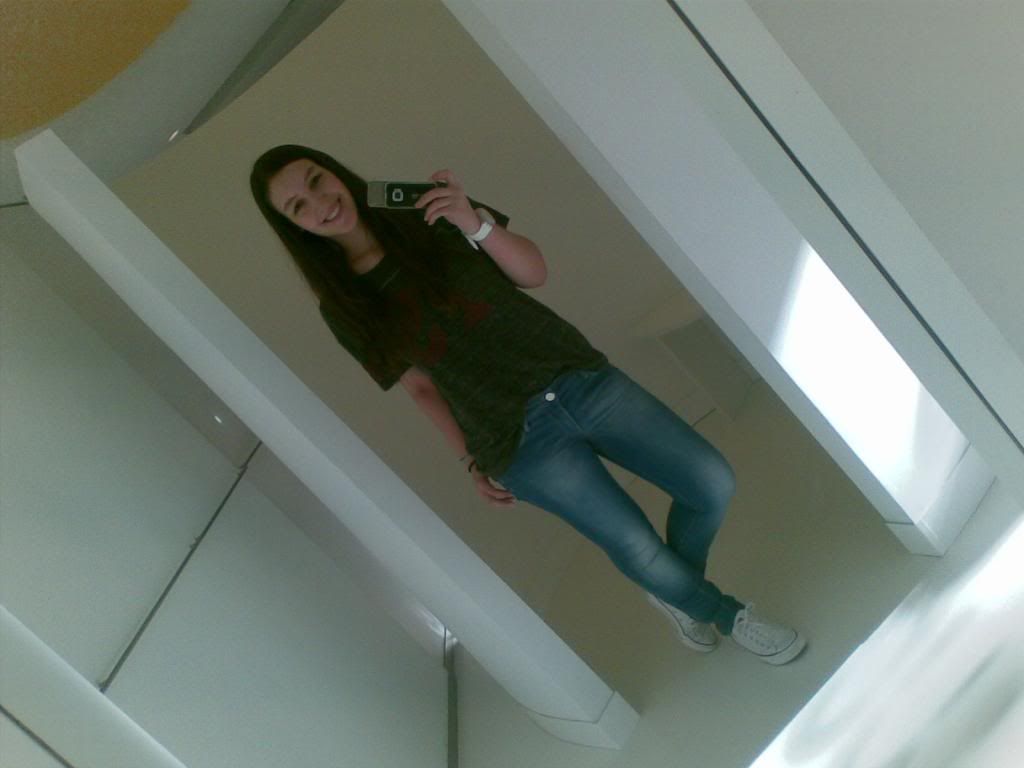 Back to Diary posts!
Uma pequena compilação das últimas semanas.
Have a nice Sunday!
Liliana